Why does the IGF need funding?
Who can contribute to the IGF?
How can Member States, private sector companies, and foundations support the IGF?
How can I tell my organization more about the IGF and why we should contribute?
Where can I get more detailed information about the IGF's progress and finances?
Government of Finland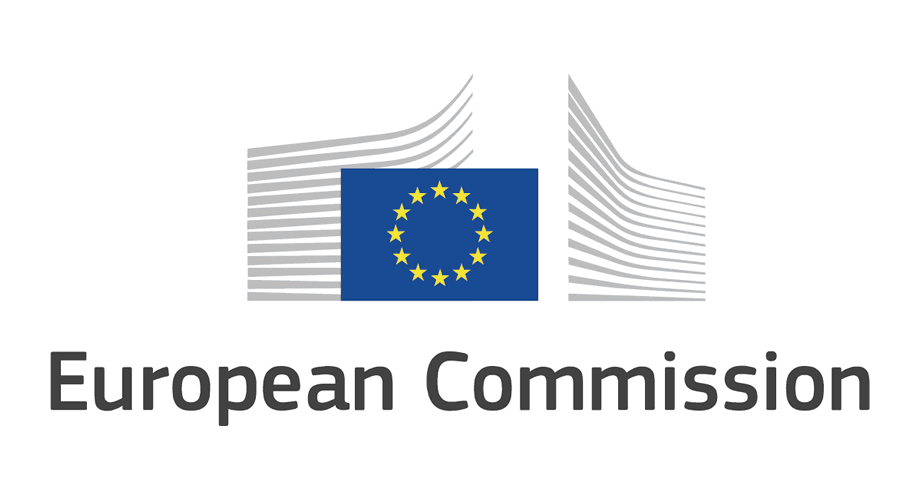 European Commission
Government of Germany

Internet Corporation for Assigned Names and Numbers (ICANN)

Number Resource Organization (NRO)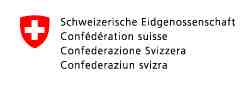 Government of Switzerland
The Internet Society (ISOC)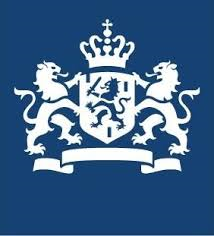 Government of the Netherlands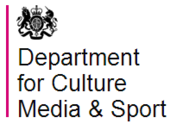 Government of the United Kingdom

Government of the United States

Government of Japan

Nominet UK

Verizon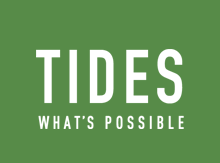 Tides Foundation
Brazilian Internet Steering Committee

IGFSA

AT&T

China Energy Fund Committee
Verisign
Facebook

Afilias Global Registry Services
The Internet Society Foundation

Government of Portugal - Fundacao Para a Ciencia e a Tecnologia

European Registry for Internet domains (EURid)
Microsoft Corporation
Siemens Aktiengesellschaft - Communications / Nokia Siemens Networks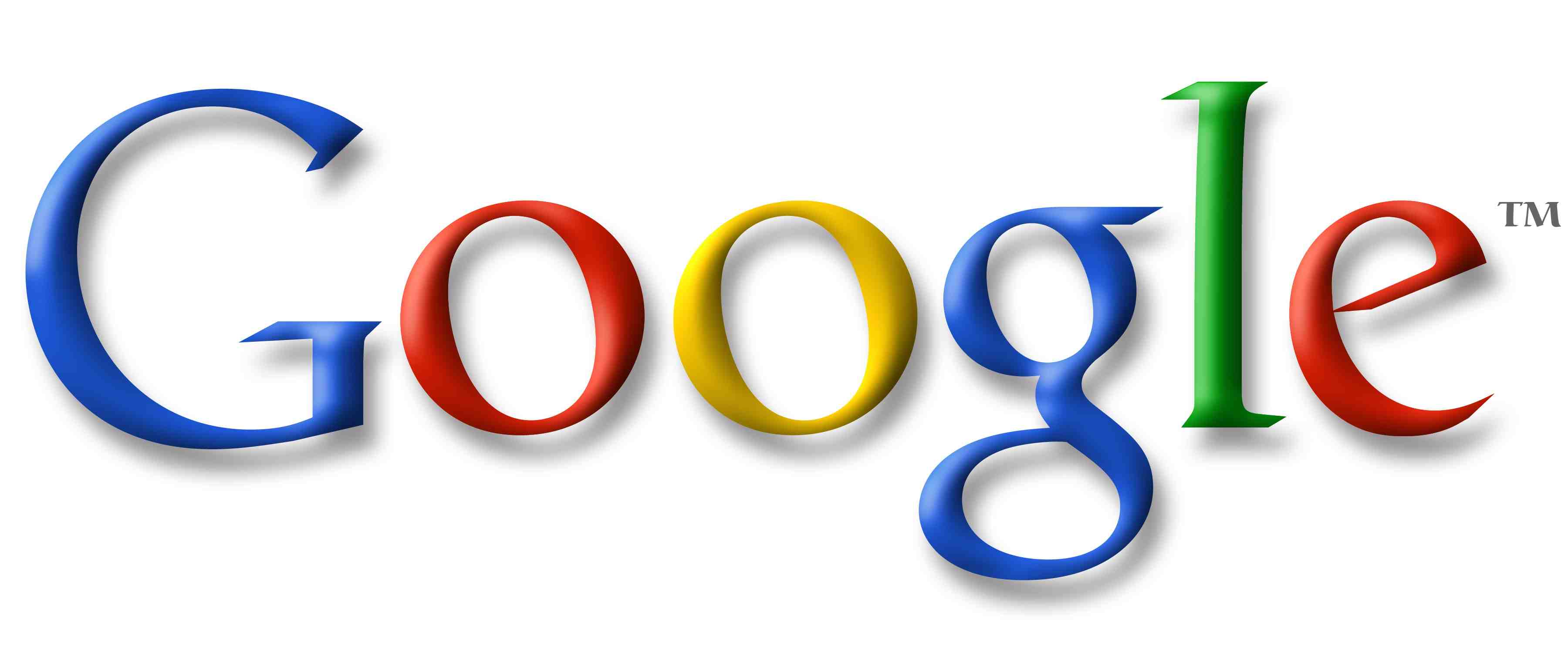 Google
Government of Norway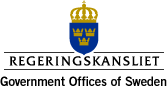 Government of Sweden

Amazon
UNINETT Norid

The Swiss Education & Research Network (SWITCH)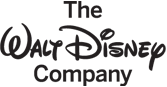 The Walt Disney Company
CISCO

auDA Australia's Domain Name Administrator

International Chamber of Commerce (ICC) - Business Action to Support the Information Society (BASIS)

Coordination Center for TLD RU

Danish Internet Forum
Politecnico di Torino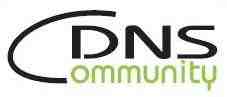 Community DNS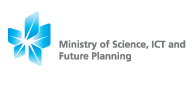 Government of the Republic of Korea
European Telecommunication Network Operators' Association

MCADE, LLC.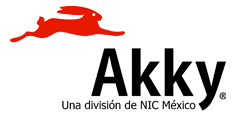 NIC-MEXICO

Nic.at The Austrian Registry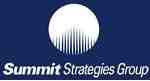 Summit Strategies International
NIKKEI DigitalCORE

Ribose Inc